A meal without wine is like a day without sunshine."
- Jean Anthelme Brillat-Savarin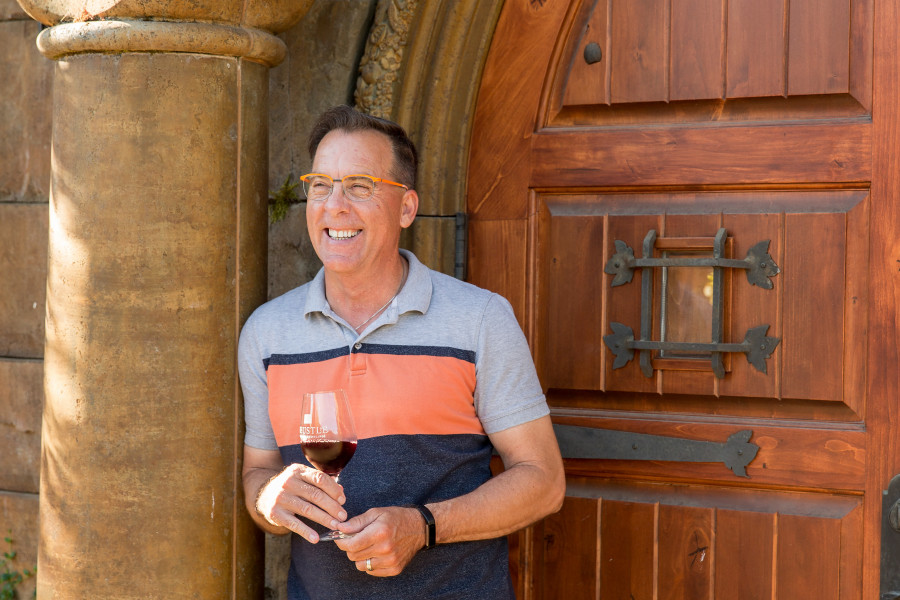 The Winemaker
"We will not grow beyond our ability to handcraft wines of finesse, balance, and length. There is no substitute for low yields, careful clonal selection, and viticultural and enological best practices. We are sensitive to high alcohol levels and overripe fruit flavors, preferring instead to target balanced ripeness and expression of our unique terroir. We make wine we most like to drink at home around the dinner table with family and friends."
Stephen M. Reustle
Owner/Winemaker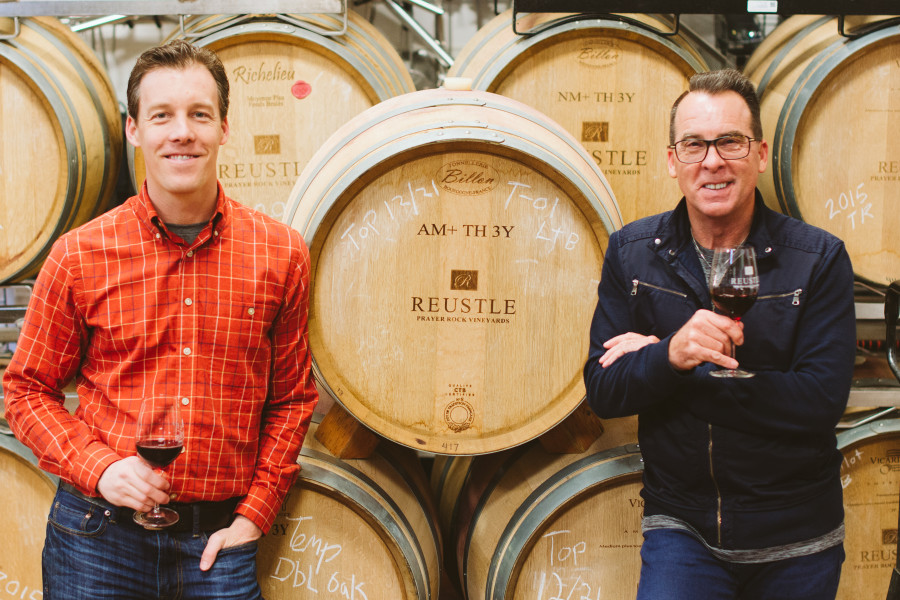 Our Winemaking Philosophy
Stephen Reustle (Owner/Winemaker) and Wade Smith (Associate Winemaker) aim to create wines of exceptional depth, balance, and elegance in the Umpqua Valley. The diverse soils and micro-climates of our estate vineyards, in conjunction with gentle handling during all stages of vinification result in small batches of ultra-premium wine reflecting the vineyard's personality. We intentionally harvest fruit early to preserve natural acidity, infusing vibrancy, and finesse that not only balances our wines but showcases the distinctive growing characteristics of Reustle-Prayer Rock Vineyards. Careful clonal selection, meticulous blending trials, and a diverse barrel program featuring Hungarian, French, and American oak help craft our wines of finesse and length.