Beer is made by men, wine by God!"
- Martin Luther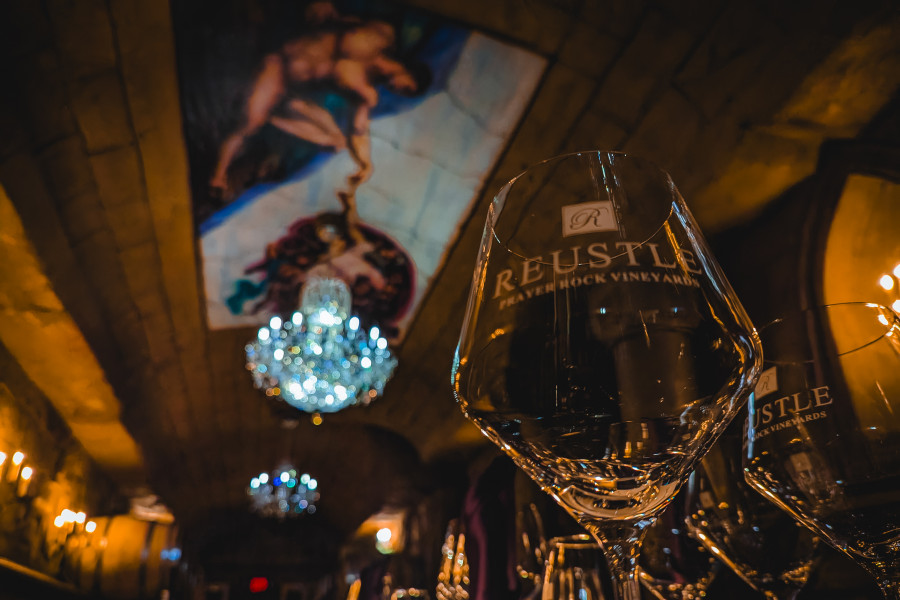 Your Introduction to Reustle Wines Signature Tasting
Enjoy 4 Estate grown wines accompanied by bite-sized food pairings. One tasting fee waived per guest with a two-bottle purchase. Fees apply for parties of 7 or more. Please call ahead for details and reserve large party tastings.
$20/person | Complimentary for Wine Club Members & Guests (See Club Membership policy for details).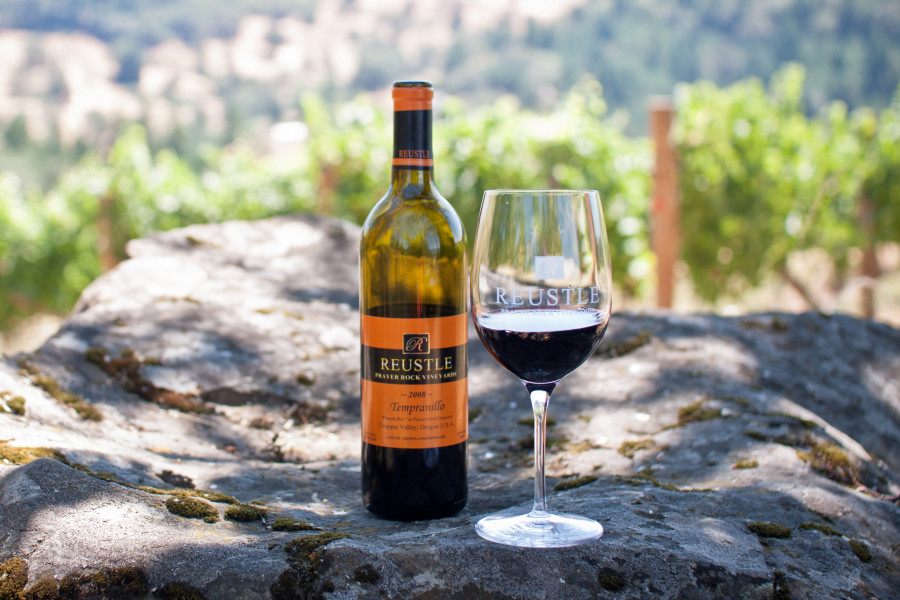 Specialty & Library Wines Heirloom Tasting
The Heirloom Flight is a specialized tasting that featuring limited-release and older library wines. This heightened tasting experience allows you to explore older vintages that showcase the ageability of our wines. From 15-year-old Rieslings to small-lot Syrahs, the Heirloom Flight will excite the palates of both novice and expert wine drinkers alike.
$30/person | $15 for Wine Club Members and their Guests (See Club Membership policy for details).
Billionaire Challenge
Billionaire Status Not Required
Looking for a challenge? Look no further than our Billionaire Challenge! (Billionaire status not required.) This personalized blind tasting will be conducted by Stephen M. Reustle (Owner/Winemaker) as he pits the best of Reustle against highly-rated wines from across the globe... some of which command a value of $300+! For those looking to refine their palate and cultivate a deeper appreciation for fine wine without breaking the bank, this tasting is for you!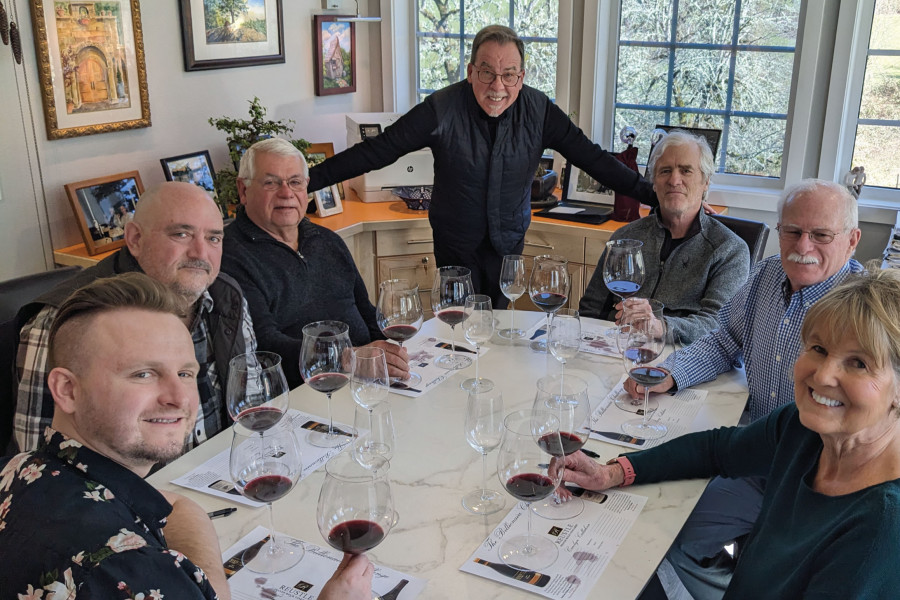 Drink Like a Billionaire
Join Stephen and plunge yourself into a flavor extravaganza witnessing firsthand the potential of Oregon's Umpqua Valley and the wines of Reustle-Prayer Rock Vineyards. Call the winery to schedule your Billionaire Challenge by clicking the button below.