Journal Entry March, 2023
Dear Wine Club Family, 2023 marks the beginning of my 20th year of winemaking… time sure does fly! It seems like only
yesterday Gloria and I were clearing the land and planting the vines. The Lord has truly blessed us, and we praise Him for His many blessings… loyal, hardworking, and creative staff, awards galore, loyal Wine Club members, and so much more. I am truly humbled by His blessings and provision. SDG.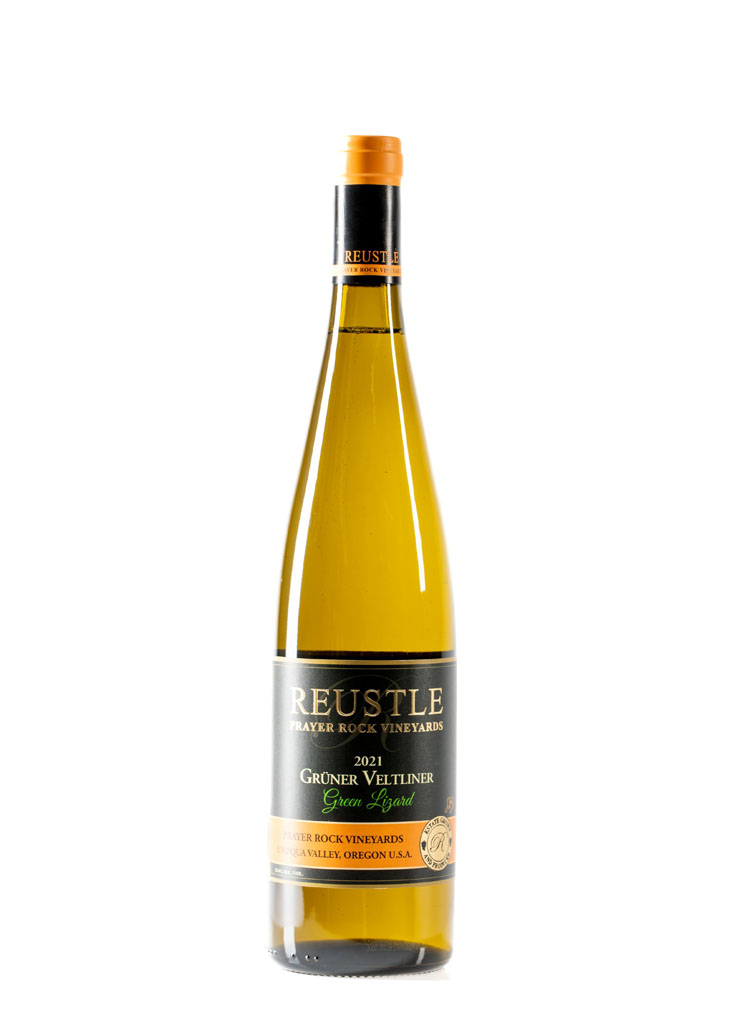 We have also been blessed to start 2023 with a variety of notable awards and recognitions. Most notable comes from the San Francisco Chronicle Wine Competition where our 2021 Grüner Veltliner Green Lizard was awarded Best White Wine in North America - SDG! I have received several calls from the trade press from around the country congratulating us. This is monumental recognition for the team at Reustle-Prayer Rock Vineyards. Other notable wines that have received recognition are on the accompanying page for you to review. There is no resting on our laurels at Reustle-Prayer Rock Vineyards.
Our team has also combined to enhance your experience when you visit in 2023 and is offering additional tasting options as well as some new events being revealed in our Calendar of Events. We now have three ways to taste during your visit… First, our Signature Flight showcases four of our current release wines paired perfectly with bite-sized food pairings. You will still receive our Signature Flight complimentary as part of your member benefits. Our second option is called our Heirloom Flight. It features older wines from our Wine Library as well as specialty wines like Kathryn Florence that you rarely get a chance to taste. Wine Club Members can taste our Heirloom Flight for only $15 ($30 for non-members) and purchase many of the wines we will be pouring. Finally, for those who want to take their wine journey to the next level, we have the Taste Like A Billionaire Challenge!
-Stephen Reustle