Dear Club Members and Reustle Wine Fans,
As the seasons change and we anticipate the beauty of Spring, we are thrilled to share with you our latest Wine Club shipment, featuring our 2021 Tempranillo and 2022 Matrix wines. These exceptional wines reflect the passion, dedication, and hard work of our entire team at Reustle-Prayer Rock Vineyards, and we trust you will enjoy them as much as we do. In addition to sharing these exquisite wines, we are proud to announce that our winery has just received several prestigious awards from the San Diego Int'l Wine Competition, Toast of the Coast Wine Competition, and Savor Northwest Wine Awards.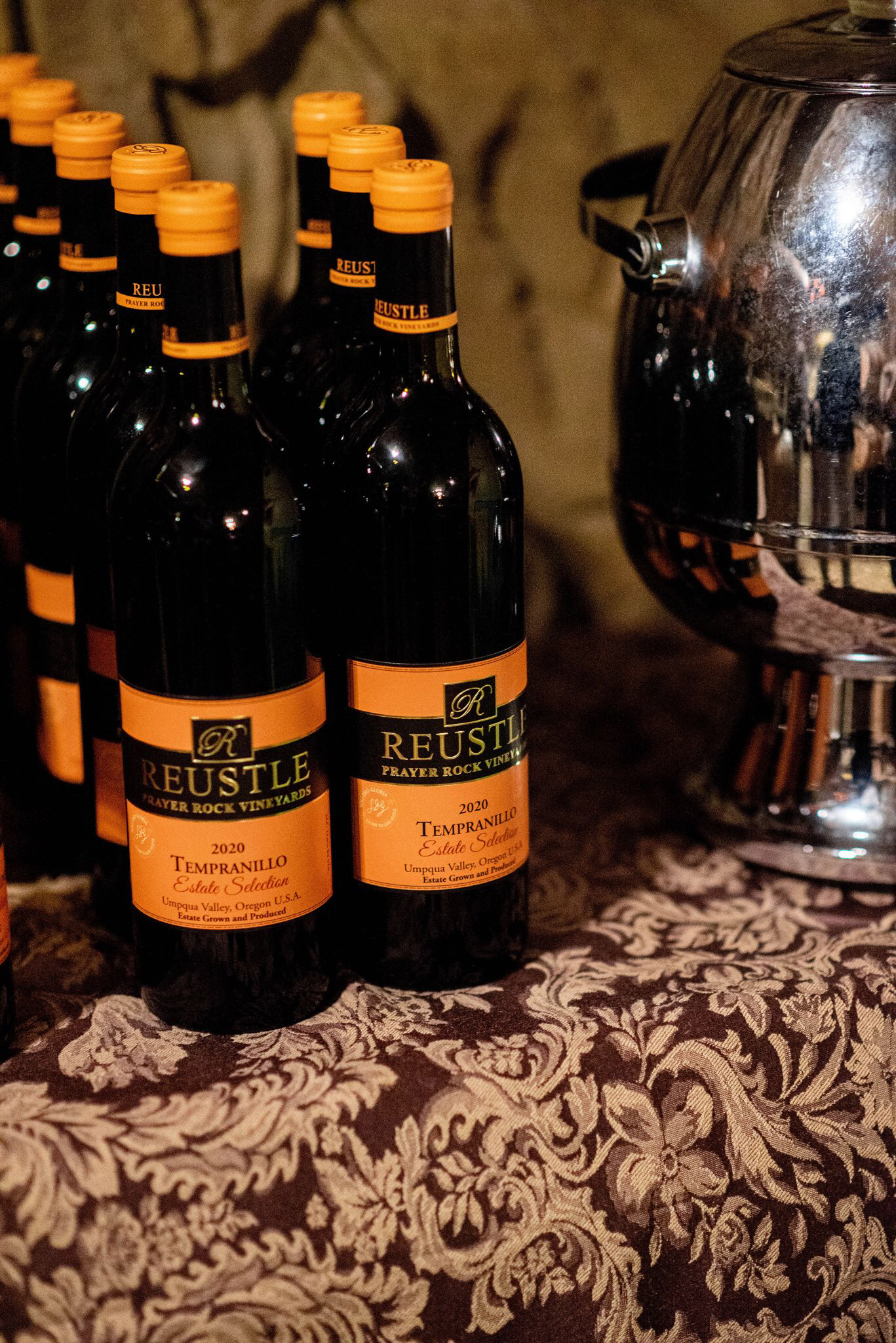 I have added these medals to the table on the back page that includes awards outlined in my last Winemaker Journal letter. These results are a testament to the quality of our winemaking process and the unique character of our vineyard. I give thanks and praise to God…Soli deo Gloria. As we approach the start of Vintage 2023, our team is diligently working in the vineyard to prune our vines in preparation for the new year. This crucial process ensures that our vineyard remains healthy and productive, allowing us to continue providing you with the outstanding wines you have come to expect from Reustle-Prayer Rock Vineyards.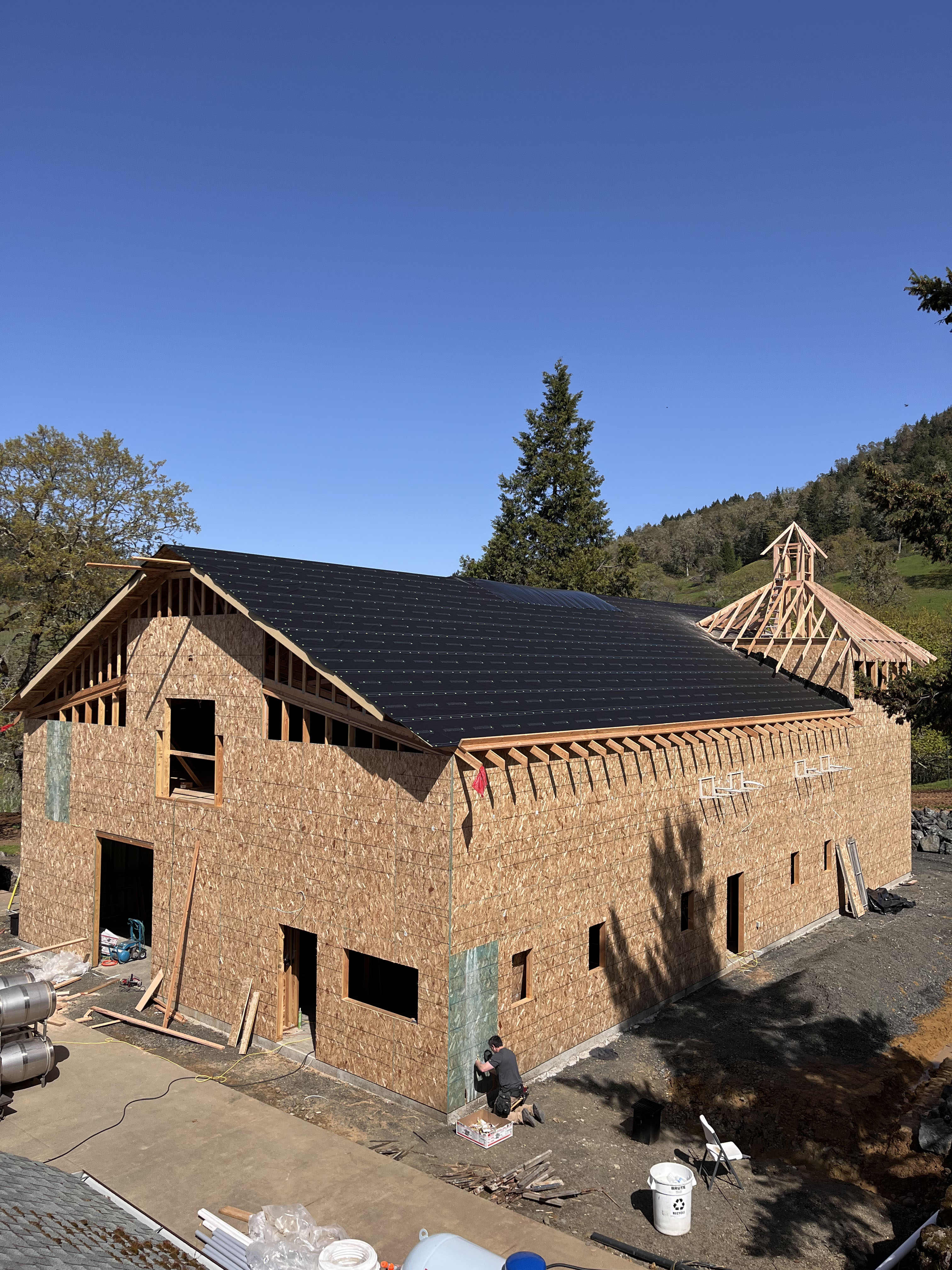 In our ongoing efforts to provide the highest level of service and quality, we have recently dedicated the Forrester Agricultural Building. While this facility is not open to the public, it will play a vital role in enhancing our ability to serve our valued Wine Club members, like you, through improved production processes and increased efficiency. We want to express our deepest gratitude for your loyalty and support as members of our Wine Club. Your passion for our wines and your commitment to our vineyard inspire us to constantly strive for excellence in our craft.
We are honored that you have chosen to share in our journey, and we look forward to continuing to serve you for many years to come. We hope you enjoy the 2021 Tempranillo and 2022 Matrix wines as much as we enjoyed creating them for you. As always, we welcome your feedback and invite you to share your experiences with our wines and look forward to seeing you at our upcoming events. As always, I'll end with this recommendation… "Drink your wine with a happy heart…God approves of this" Ecc.9:7
-Stephen M. Reustle Owner/Winemaker